Category: INTERVIEWS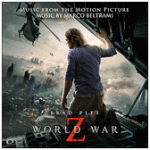 Podcast with esteemed genre composer Marco Beltrami, who discusses his work in the zombie and action genres, plus CD and Blu-ray reviews of the Beltrami-scored World War Z (Paramount), and the 2-disc Resident Evil 6 soundtrack set (Sumthing Else / ComCast). Also added: links to reading / viewing / listening resources for my Black Museum lecture, Black Glove Ballads.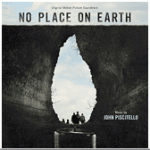 Podcast interview with up & coming composer John Piscitello, and reviews of his latest work, No Place on Earth, on digital album from Varese Sarabande Records + DVD from Magnolia Home Entertainment.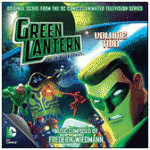 Podcast interview with composer Frederik Wiedmann, discussing is epic scores for Green Lantern: The Animated Series, released in 2 volumes on CD by La-La Land Records.
Podcast with composer Jeff Toyne, regarding his music for DirectTV's new series Rogue, plus the role of the orchestrator.