Video Art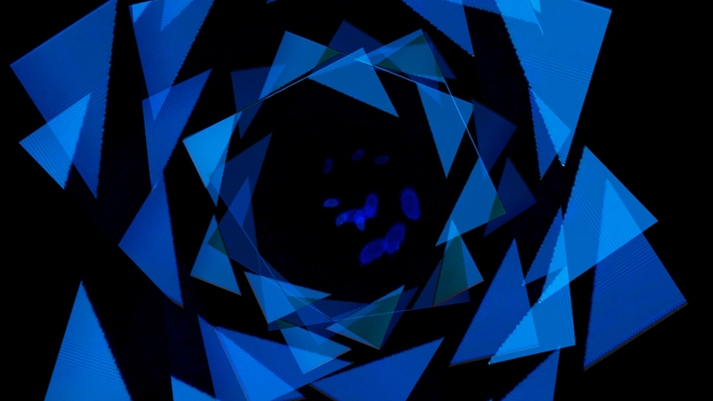 The video art I create often comes from footage captured with vintage tube video cameras (broadcast ENG and consumer grade) that's recorded and bounced back & forth between vintage production gear and contemporary HD software.
While some works were designed to support music excerpts within visually-enhanced podcasts on YouTube, several have been expanded into long-form works, while others were designed exclusively as video art – often from just noodling with assorted gear and software.
Vintage gear – often showcased in blogs with supporting featurettes at Big Head Amusements – can include cameras, video processors, and chunky character generators, whereas contemporary software includes the Adobe and Final Cut Pro families.
Below are excerpts from completed works (plus a few experiments) that are archived on Vimeo and YouTube. Excerpts & outtakes from these selections will be available soon for purchase for royalty-free use.
For any questions, email me directly at "multimedia" " services" "at" "mondomark" "dot" "com".