Podcasts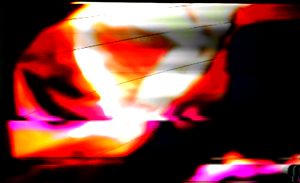 Like the KQEK.com archive of interviews, the roster of podcasts is filled with conversations with composers, film curators & programmers, music and home video producers, writers and directors.
Subjects span film and film music producing, rights acquisitions, restoration, distribution processes, changing markets, the art of film scoring, Can Con, the challenge in distributing work in a controlled commercial market, self-distribution, and more.
These podcasts are recorded, edited, mixed in-house, and are available via iTunes, Libsyn, YouTube, and SoundCloud (selections only).
My podcasting services – conducting interviews, editing raw audio into a fluid narrative, cleaning up, restoring and balancing uneven levels, and final mixing – are available for hire. For before / after samples, please visit the Audio Services section.
For any questions, email me directly at "multimedia" " services" "at" "mondomark" "dot" "com".
In addition to the recent podcasts showcased below, each year's roster is also available, including 2015, 2014, 2013, and 2012.