Big Head Amusements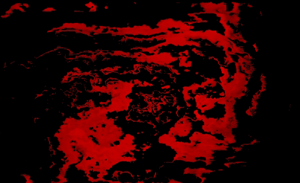 Prior to the production of BSV 1172, an experimental exploration-of-a-place documentary on a classic bricks & mortar video store (Toronto's Bay Street Video), I'd set up the Big Head Amusements [BHA] website, named after my production shingle, to showcase the making of assorted films in production, with selected stills of vintage gear culled from themed Flickr sets.
Examples include segments on the aforementioned BSV 1172, and camera tests featuring vintage tube video cameras. Other sections of the site cover the production of experimental / arty-farty feedback and looped signals, processed with vintage special effects units and digital gear / software.
In addition to serialized making-of blogs filled with stills and bonus video content archived on Vimeo and YouTube, BHA also includes specialty media tied to film reviews & interviews at KQEK.com, such as a camera test of the GBC CTC-5X camera, used in the 2013 bio-drama jOBS; and The Magic Beta Case, a short film made to look like a late-80s promo, for the Rewind This! DVD review.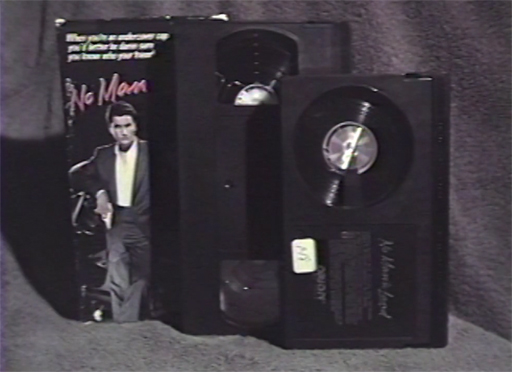 Further details and links to my Vimeo and YouTube channels are in the Films section.
---
In need of a specialty media writer, or a versatile consultant? Send specific questions via email ("multimedia" " services" "at" "mondomark" "dot" "com").